For information on making a contribution to Hurricane Harvey relief funds:
SCAM ALERT
: On 10/23/17, a
fake Facebook page was created for a false Harvey Fund from United Ways of Texas & an individual has sent an email that looks like it was from UWT (@
uwtexas.org
) asking for personal information, including driver's license and bank account information. UWT DOES NOT have a Harvey Relief or Recovery Fund, nor would we ever ask for banking/personal information. PLEASE BE AWARE.
While you will most often find United Ways in Texas at work in their communities in the areas of people's education, financial stability, and health, you also often find them responding to local disasters.  
From setting-up disaster assistance funds, to organizing volunteer initiatives, holding donation drives, or helping with long-term recovery, United Ways play an important role in helping Texans be more resilient to disasters across our state.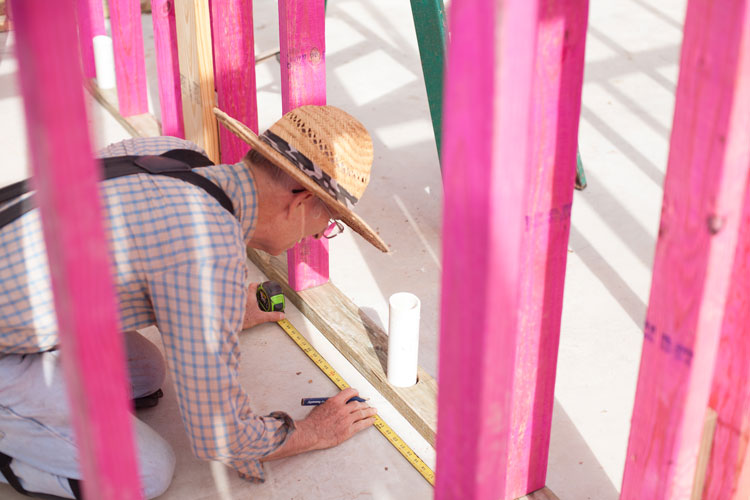 In recent years, Texas United Ways have helped their communities respond to such serious events as wildfires, floods, tornadoes, hurricanes, and even mass-casualty shootings.
Here are just a few examples of the kind of disaster recovery work and resources provided by Texas United Ways, demonstrating their ability to help mobilize the power of caring in the face of difficult challenges: